I thought this photo was very fitting as I am very proud of this photo I took!
I haven't been doing Favorites in a long time but I thought I would do one this month as there has been lots of things I've been loving this month and I thought I would like to share it with you.
The last week or so has definitely got a lot colder so I've been trying to make myself as comfy, warm and cozy as possible. You can probably tell!
My fairy lights, I've had these for years but unfortunately they stopped working, so I thought that as a Home Ed lesson I could take them over to my Gramfers (the Mr fix it of the family) and see if he could help me fix them. He did, as always, and they just look so pretty and I'm very pleased with them.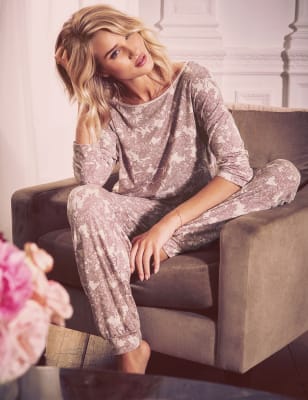 These are the softest pyjamas I have ever owned, they are amazing.My sisters are very jealous and have both put them on there Christmas lists. I am actually wearing them right now. I am in love!
Source
Now as you probably new there was going to have to be a book in my favorites, It's like compulsory! this time it's a whole series of books which also happens to be a classic. I've already read these before as I got them for Christmas several years ago and I just suddenly decided to go the whole hog and read the whole series. I am currently on book 3, I know a lot of reading to be done!
Now you might think this is a bit of a weird one, I certainly do, and you will definitely think I am certifiably crazy when I let you in on this mad secret. Let me explain, I was wondering what the YMCA stood for so I asked Siri and he said it stood for Young Mens Christian Association so I then proceeded to dancing round the house with the music blaring doing full actions. I tell you what though, I felt great afterwards, you should honestly try it! So obviously that automatically became my favorite sing of the month.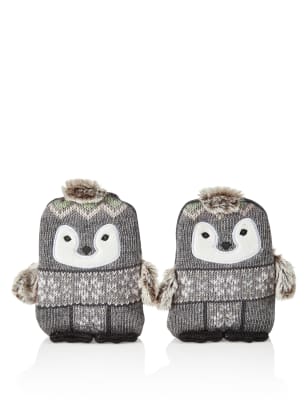 These are incredible as they're instant heat and they keep my hands so'ooo toastie. I think they are going to be well used with winter on it's way, or already here thinking of how cold it's been the last couple of days.
I found these from Marks and Spencer's unfortunately these aren't the ones that I have, I think the pair I got are from
The Works
but I thought that these would be cute as a replacement photo!
Gracie
X